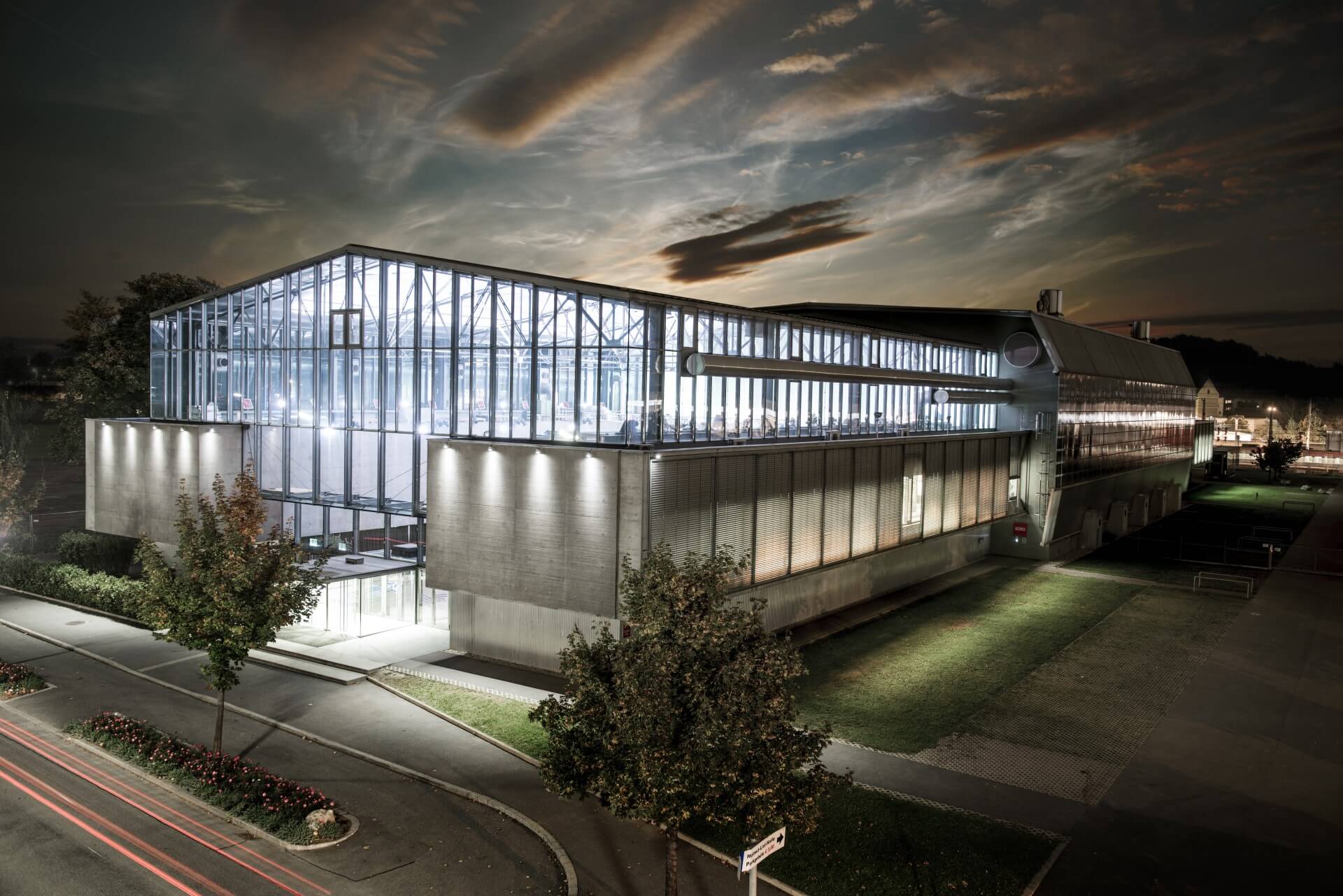 Symbolically and technologically, the Helmut List Halle in Graz, Austria, represents both the past and the future. Born out of an old, disused factory, it is a technological highlight designed for any event. Adaptive acoustics give it the flexibility to perfectly and exquisitely host any performance you can imagine, and creative management makes it the ideal home for the meeting of science and art.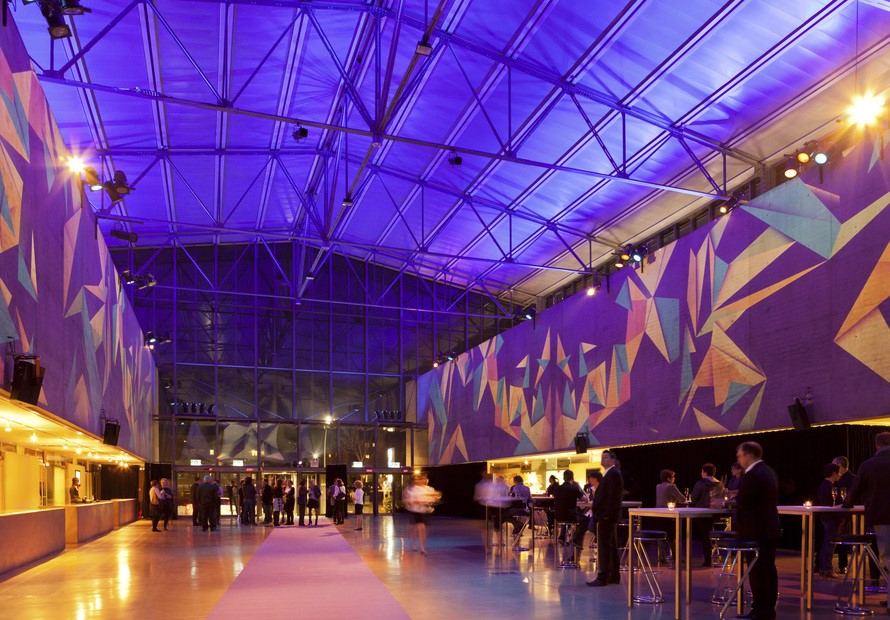 At the heart of Graz's cultural scene, the Helmut List Halle is an outstanding testament to the power of collaboration between engineers and artists.
In 2002 the group envisioned a modern multifunctional art space and cultural center. Just one year later – in 2003, when Graz was named European Capital of Culture - it was ready to meet the world. The Helmut List Halle was officially opened with the premiere of Beat Furrer's masterpiece Begehren. The project brought together expertise from a group of conductors, composers, artists, and engineers such as Nikolaus Harnoncourt, Beat Furrer, Gerd Kühr, Bernhard Lang, Professor Karlheinz Müller, Mathis Huber, Kathryn List and AVL CEO Helmut List. As a result, the Helmut List Halle has become known as a triumphantly symbiotic art and science project.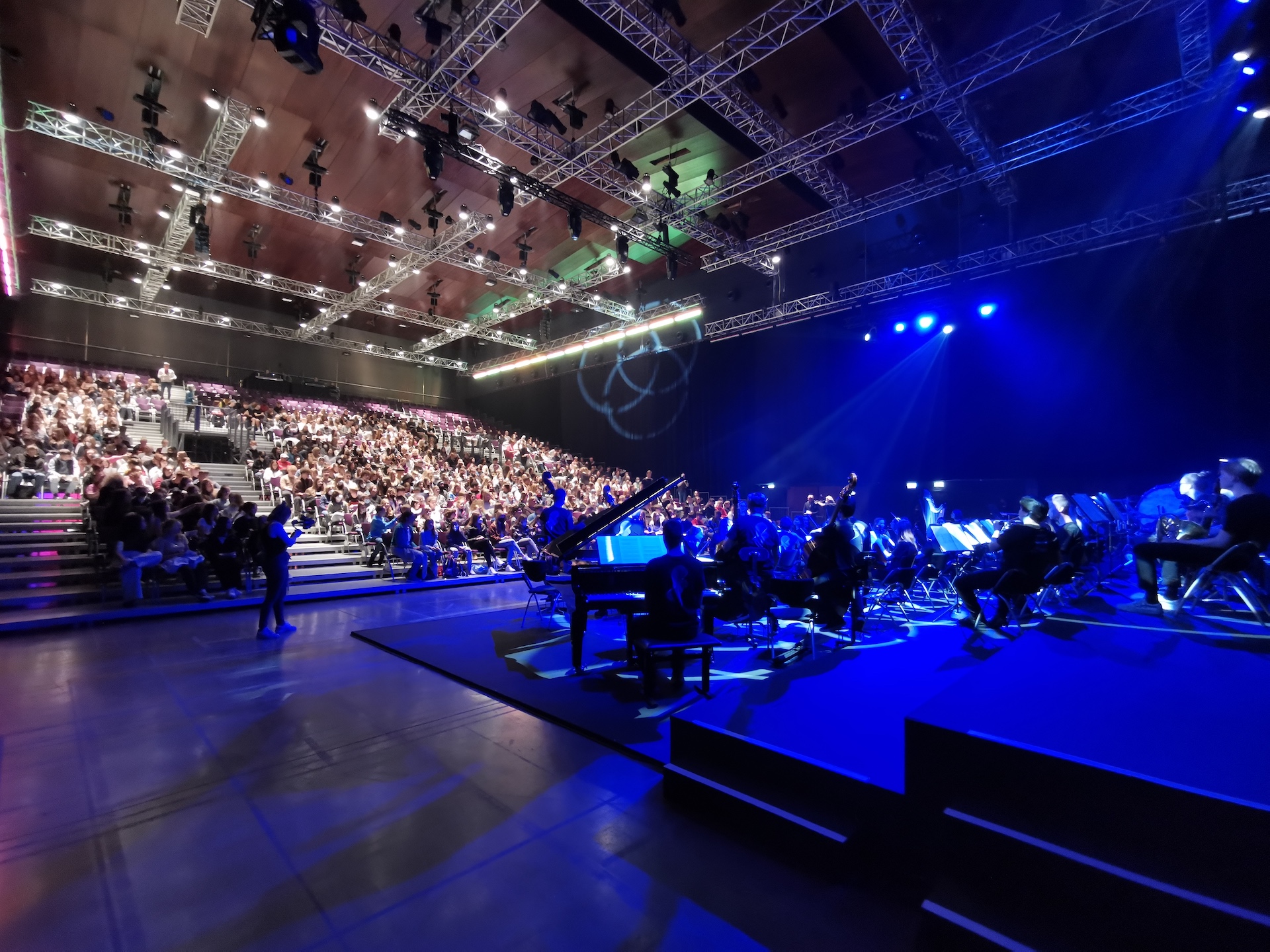 Accoustic Masterpiece
"The liaison of art and science, of technology and modern cultural productions, is reflected in the synthesis of old industrial architecture and contemporary design."
Markus Pernthaler, Architect
The new building, realized by architect Markus Pernthaler, has set a new standard for contemporary performance spaces. Marrying maximum flexibility with concert acoustics and the strict criteria of opera halls, the wooden-framed venue can be acoustically changed to meet the needs of the performance taking place within it. Whether it is theatre performances, classical music, conferences or an electronic music festival, the unique, multi-function building can change its internal profile to provide the perfect sound environment. This merging of science and art makes the building a key cultural venue in Graz and a world-class venue for any kind of performance.