AVL Cultural Foundation Arts Community —
A diverse and vibrant network.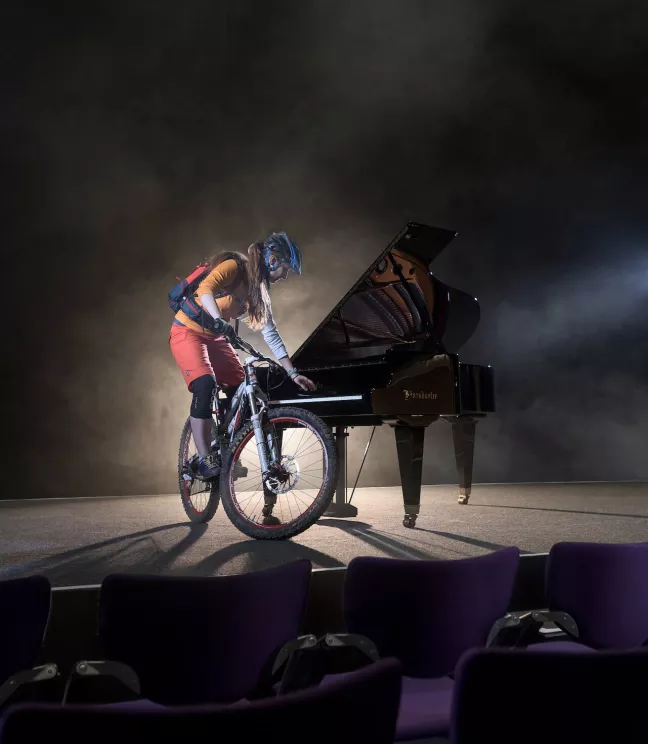 The AVL Cultural Foundation focuses on engaging the global AVL community (www.avl.com) via the art world, advocating for understanding across disciplines and cultures. It offers artists an insight into cutting-edge technological developments by AVL to explore the usage of these technologies for their creative work. By inviting the headquarters in Graz as well as the global AVL affiliate community to participate in art projects, the initiatives of AVL Cultural Foundation opens doors for engagement and dialogue.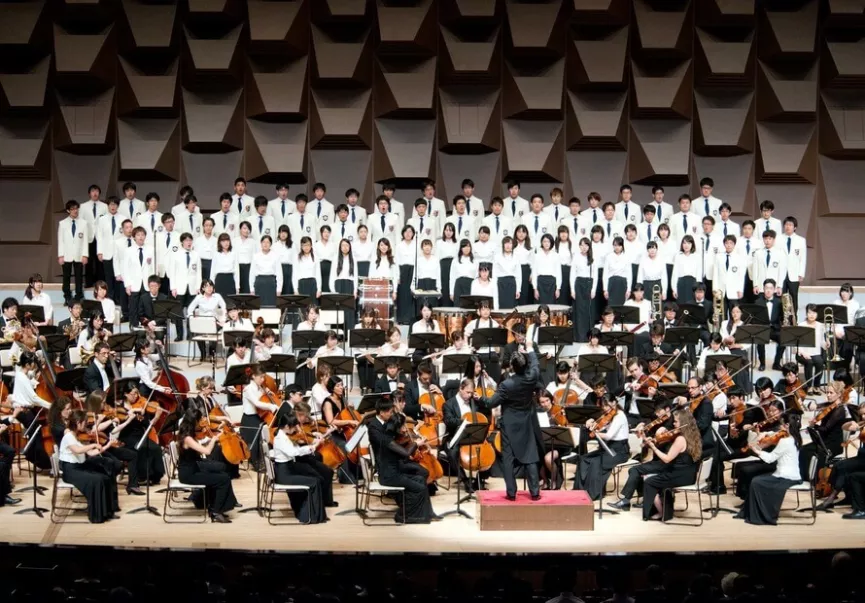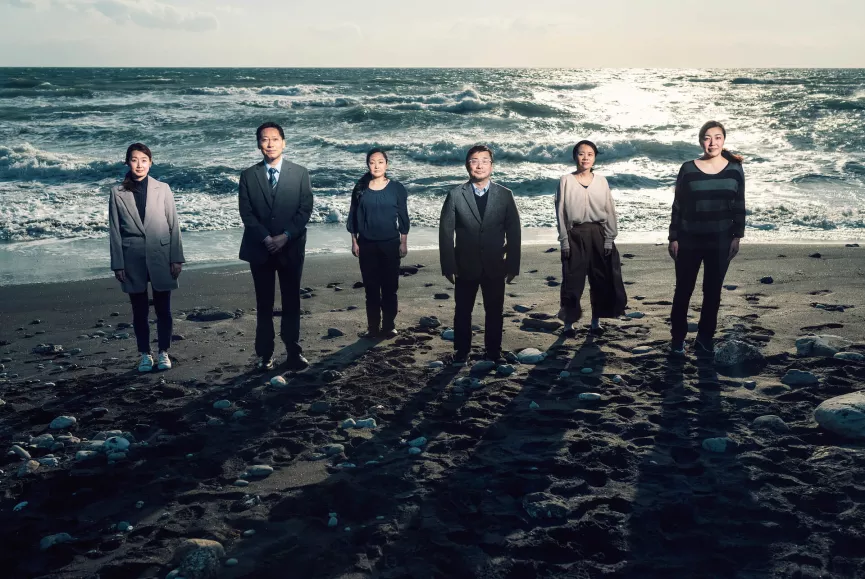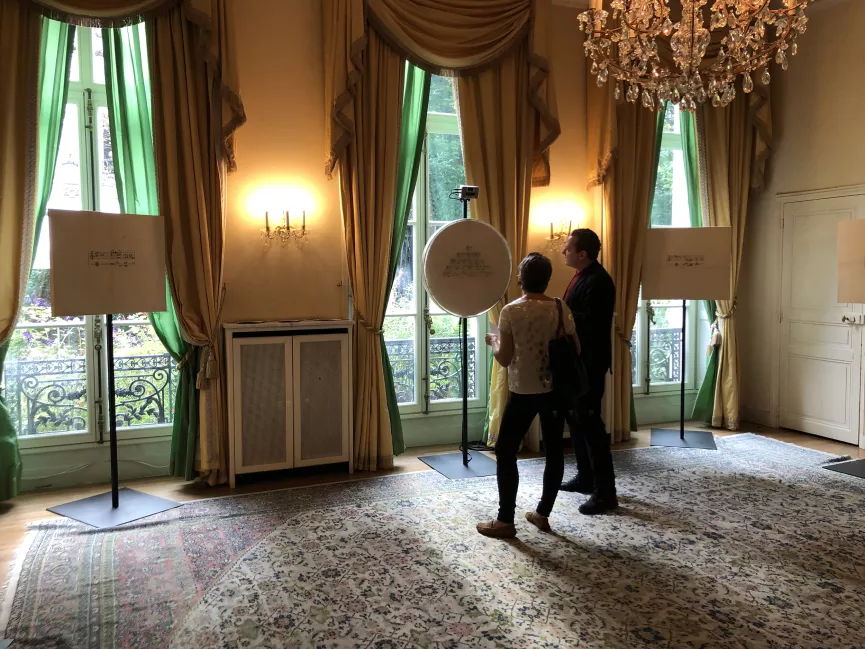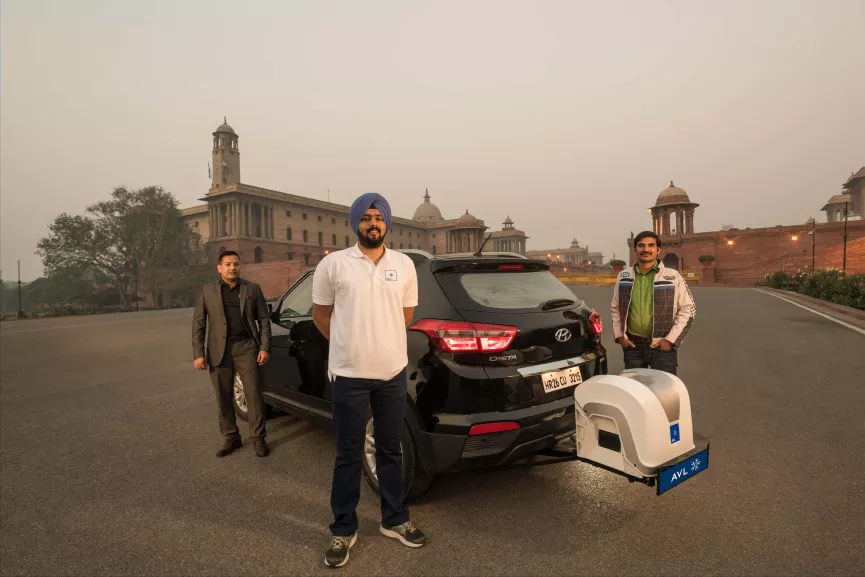 The AVL Global Arts Community presents
From employee art projects like "Connecting Passions" and the resulting travelling exhibition, to selected music projects, such as the "Symphony of Encounters" and concerts, the AVL CF reaches out to work with the AVL affiliates in cultural and artistic endeavors.

See all our other projects