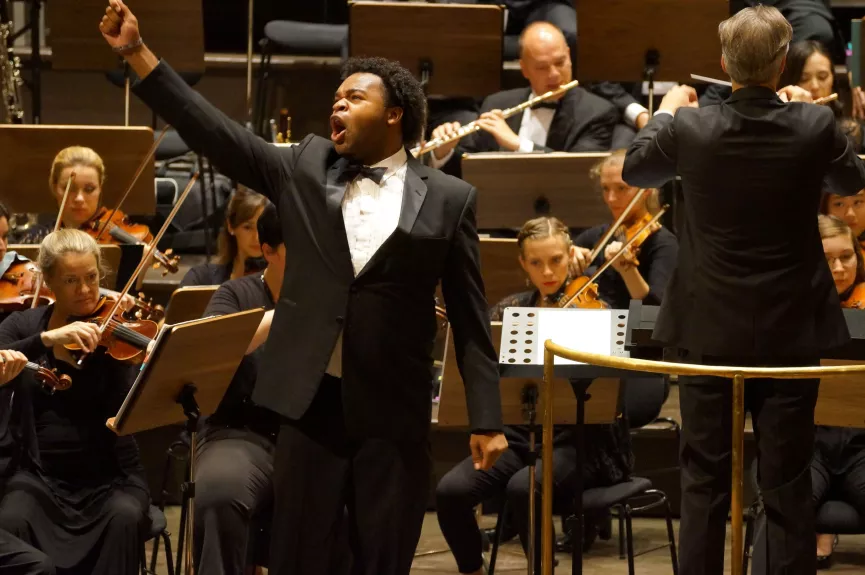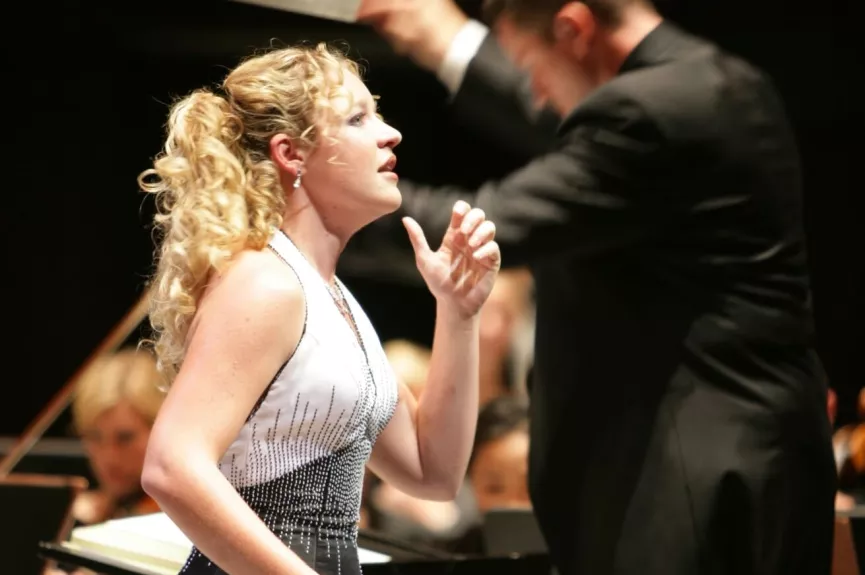 Over the course of six weeks the students and their tutors work together to polish their skills, create new musical works, and perform them at more than 30 musical events throughout the city.
Bringing professional, established musicians from across the globe to Graz, to teach their young protégés and introduce them to a life in the professional music scene gives the students the opportunity to spread their musical wings. With the support of the AVL Cultural Foundation, AIMS promotes the work and careers of the young artists, and as a result, enlivens the entire classical music scene.
The highlight of the AIMS summer academy is the annual Meistersinger Konzert, which takes place at the Helmut List Halle. Eight finalists and two alternates get to perform their favorite works, and an international jury awards prizes for the best performances. The biggest prize, however, is the experience they gain during the six weeks of personal and musical progression during this international cultural exchange.