Project partner
AVL RACING & KNOW-CENTER GRAZ
Dance with Technology
AVL Cultural Foundation offers a space for technology and art to meet and to explore how different fields inspire each other and can cooperate. In this dance video, dancer Zoé Afan Strasser performs an experimental dance with the technology of AVL RACETECH biometrics for driver evaluation.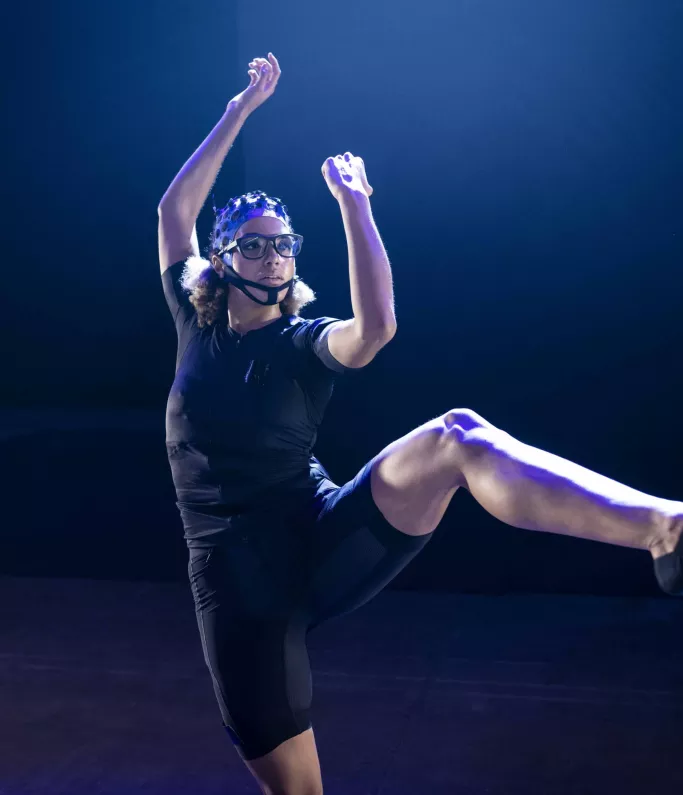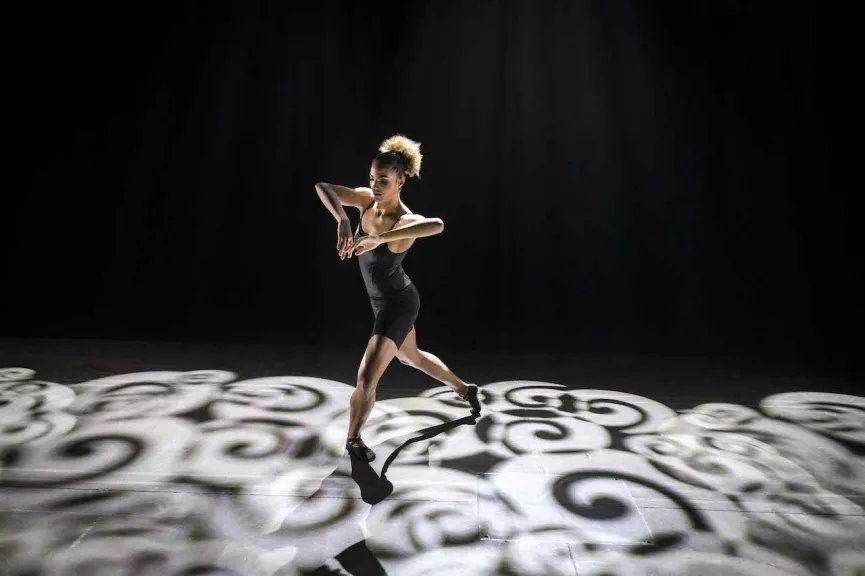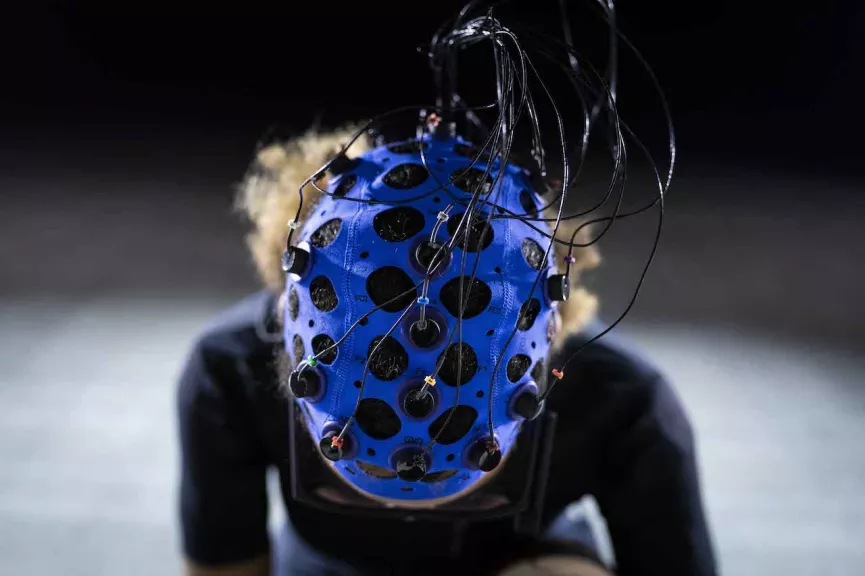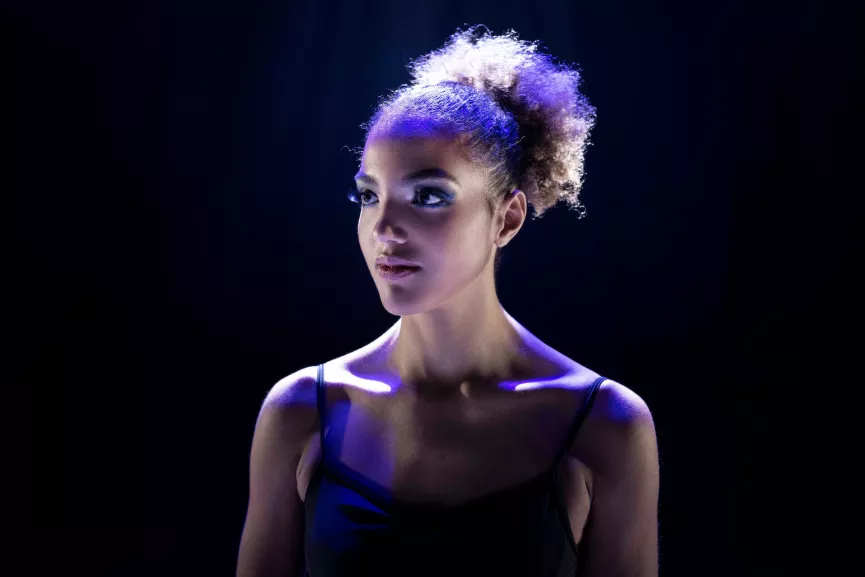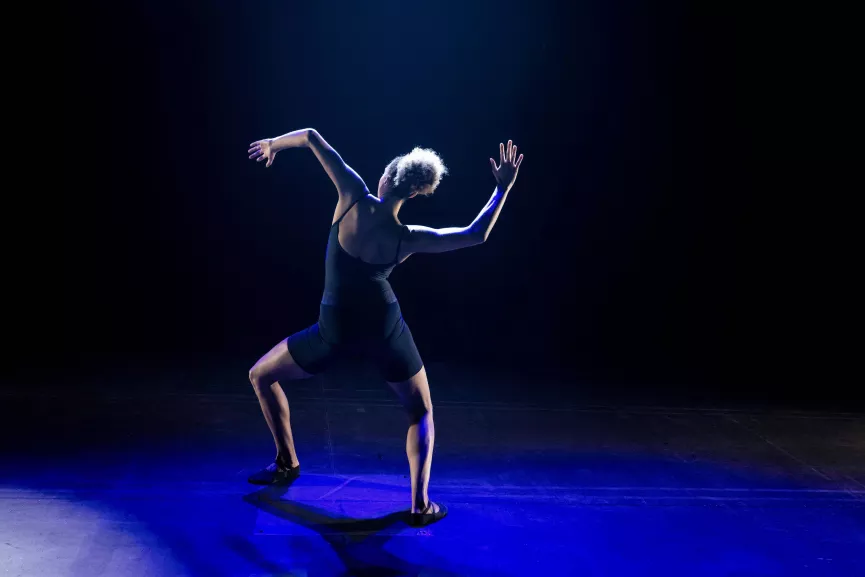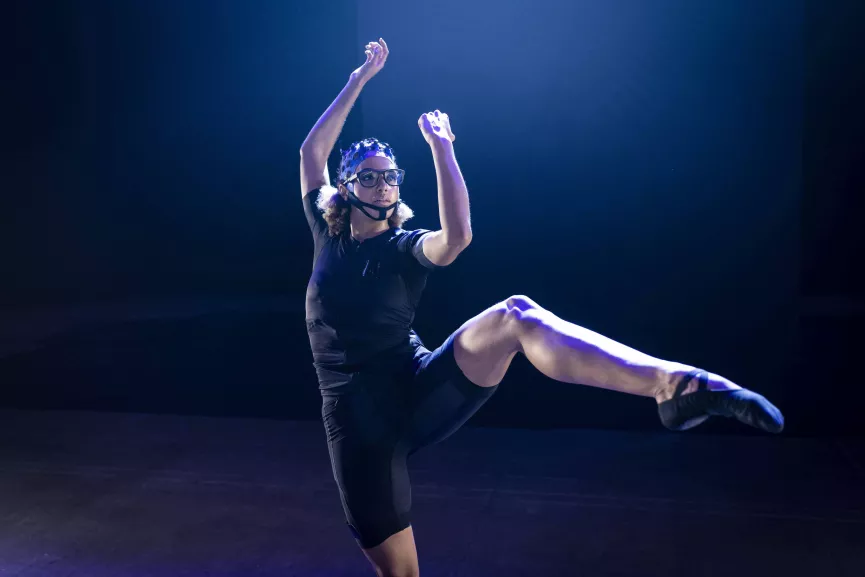 With these wearables the AVL RACETECH team usually measures human factors related to perception, cognition and muscles' activity during the use of a professional driving simulator.

Here this technology is applied to a moving dancer. It directs to dancer's attention inwards – into the body – and outwards – to the bodily expression in the room, both at the same time. Focusing inwards – focusing outwards, in harmony.

Measuring can give access to a lot of information on the bodily performance and fitness and can highly improve performance. The emotional impact of an artistic work, such as dance, however, certainly goes far beyond what numbers and data can capture.

Thank you to AVL RACETECH and Know-Center Graz for the openness to support this experiment and sharing their technological expertise in this art project.