Cooperation partner
NIPPON MUSIC FOUNDATION & SALZBURGER OSTERFESTSPIELE
Location
HELMUT LIST HALLE, GRAZ
Encounter with Stradivari
His instruments are legendary. Even three hundred years after his death, Antonio Stradivari's fascination with sound, design and experimentation continues to transfix musicians and audiences all over the world.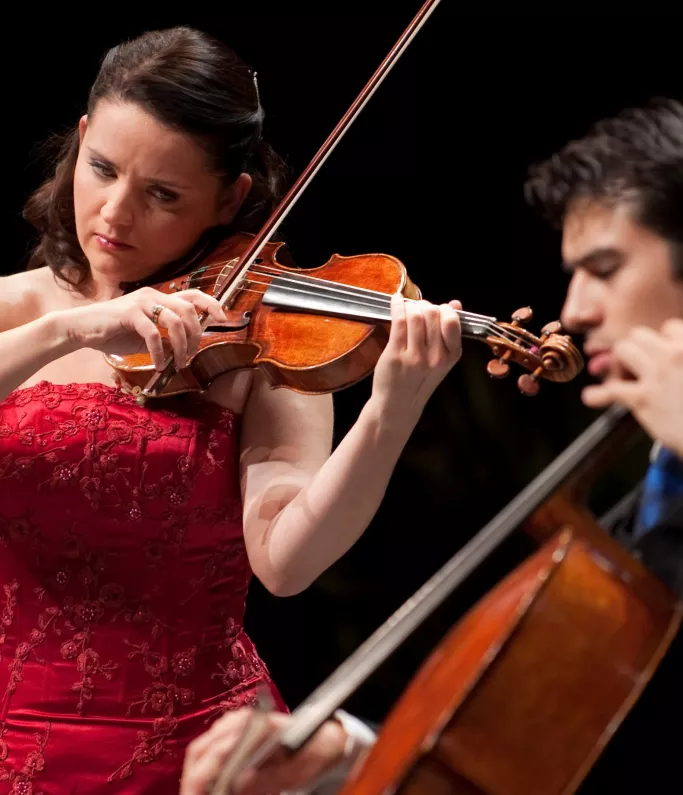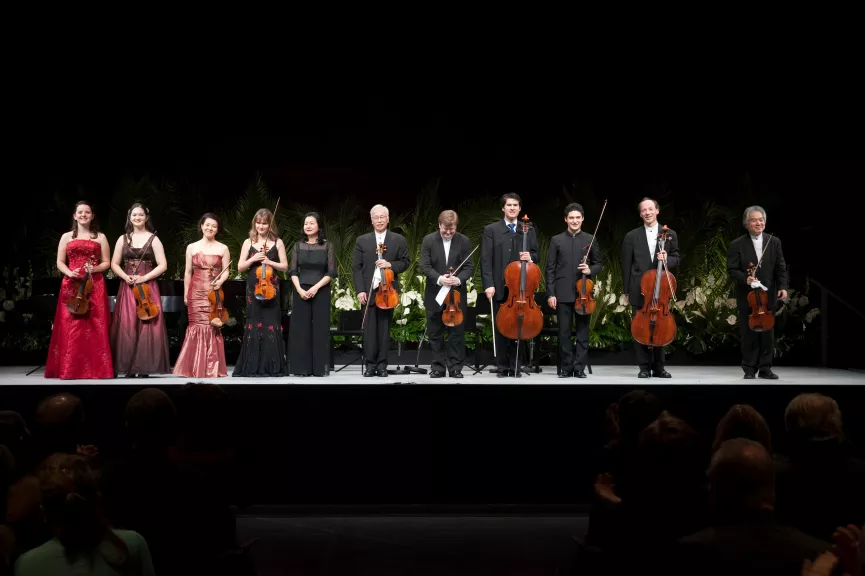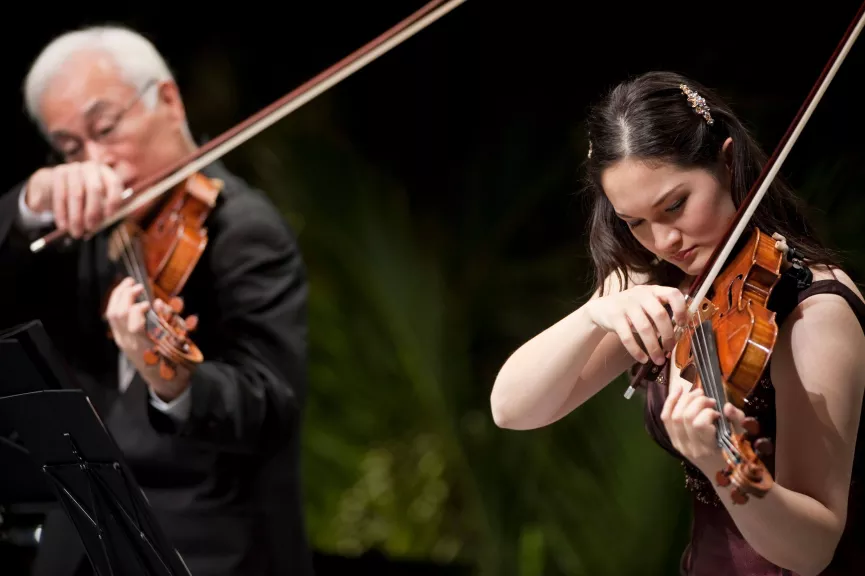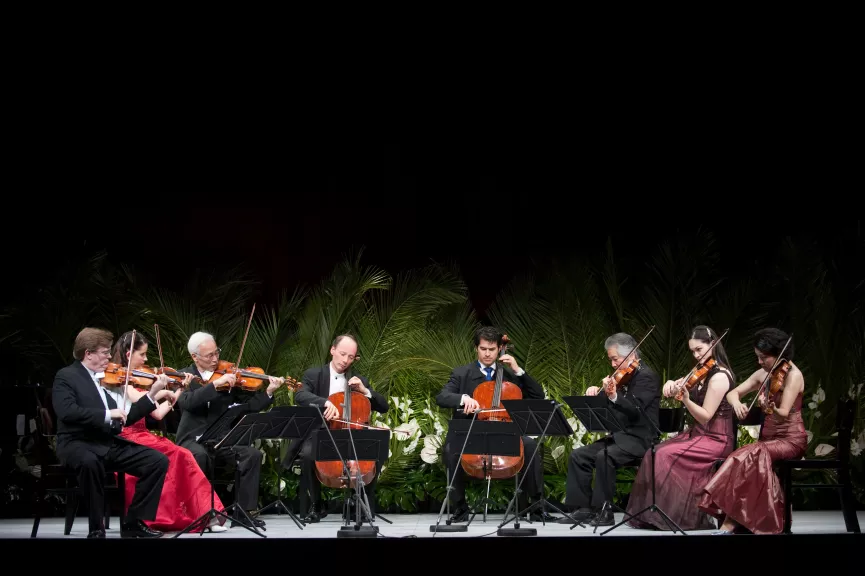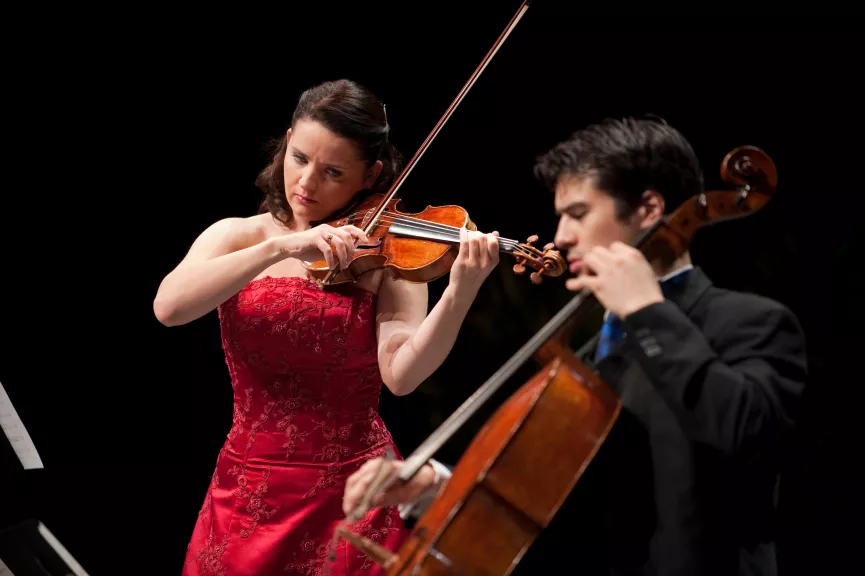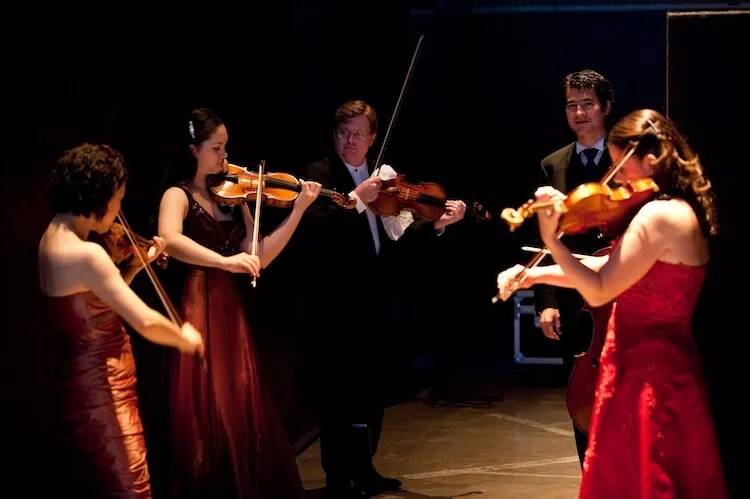 In 2009, The AVL Cultural Foundation created Encounter with Stradivari in collaboration with the Nippon Music Foundation and the Salzburg Easter Festival. Together they brought together a dozen of the world's finest musicians to create a classical music concert performed on Stradivari's original instruments.
The near-perfect sound of the Stradivari instruments was complimented by the near-perfect acoustics of the Helmut List Halle. This was a marriage of the Stradivari's masterful 17th Century craftsmanship and the high-tech engineering of 21st Century architecture.
Ten Stradivari instruments were loaned by the Nippon Music Foundation for the event, along with Archinto, a viola created by Stradivari in 1696, and loaned by London's Royal Academy of Music.
Following the event in Graz, the ensemble of musicians and instruments performed just one more time, at Florence's Galleria dell'Academia. It is unlikely that such a collection of iconic instruments will ever again perform in such a flawless acoustic environment as the Helmut List Halle, so the audience savoured the magic of the event.